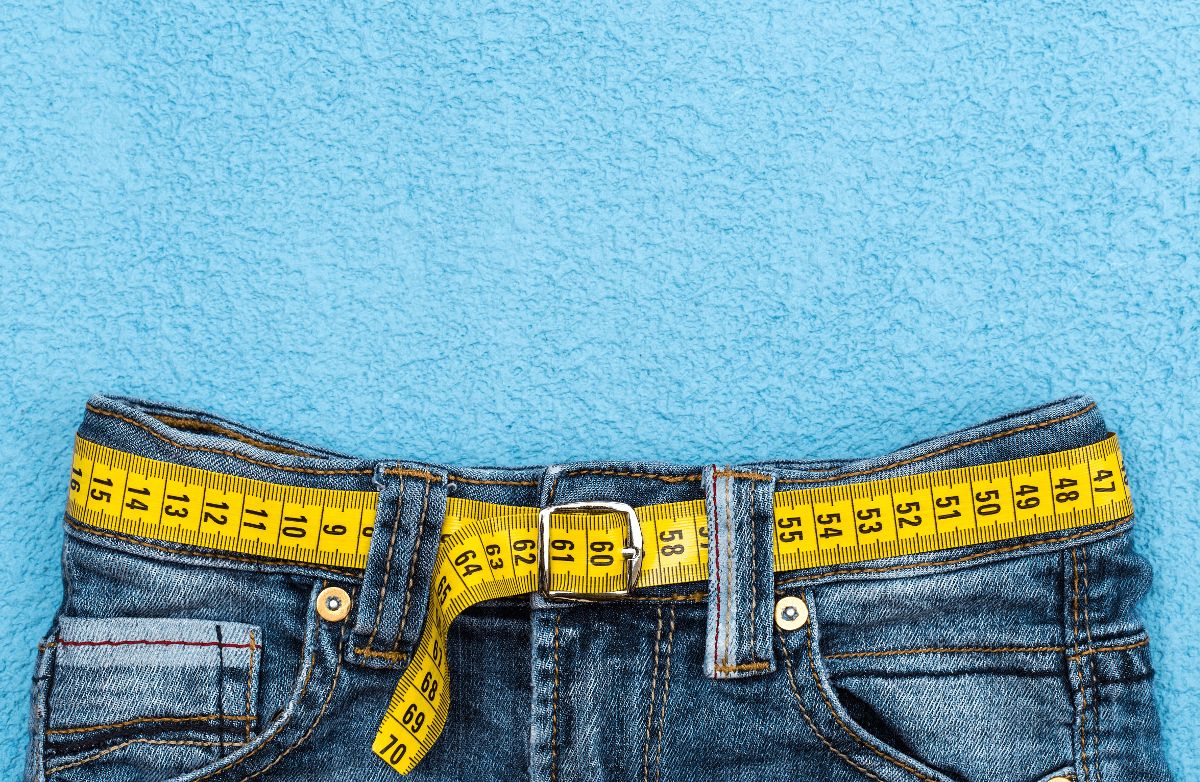 In a world of
fad diets
and viral success stories, it's natural to feel like losing weight can transform your life. It also makes a lot of sense—our culture glorifies weight loss as "the" thing that will turn everything around. As a result, it's common that people believe a shrinking waistline will reveal a shiny new version of yourself, the "you" you always knew you could be.
There's just one catch, though: It won't.
That's not to say weight loss is pointless. When done in a healthy manner, it can reduce your risk for
Type 2 diabetes
, heart disease and sleep apnea. It can
boost your energy
levels and help you achieve optimal physical health, too. Losing weight also encourages you practice positive behaviors, like
eating more veggies
.
However, beyond physical wellness, weight loss isn't a magic potion. And according to
Jessica Dogert
, a registered dietitian nutritionist in Chicago, Illinois, there's quite a bit that weight loss
can't
change.
"We often think weight loss will make all our problems and insecurities disappear, or [that it] will make us happier, help us land that perfect job or give us more likes on Instagram," she says. "[But] from personal experience and in working with clients, I can tell you [that this is] far from the truth. Taking up less space in this world is the very last thing we are put on this earth to do."
Read More ›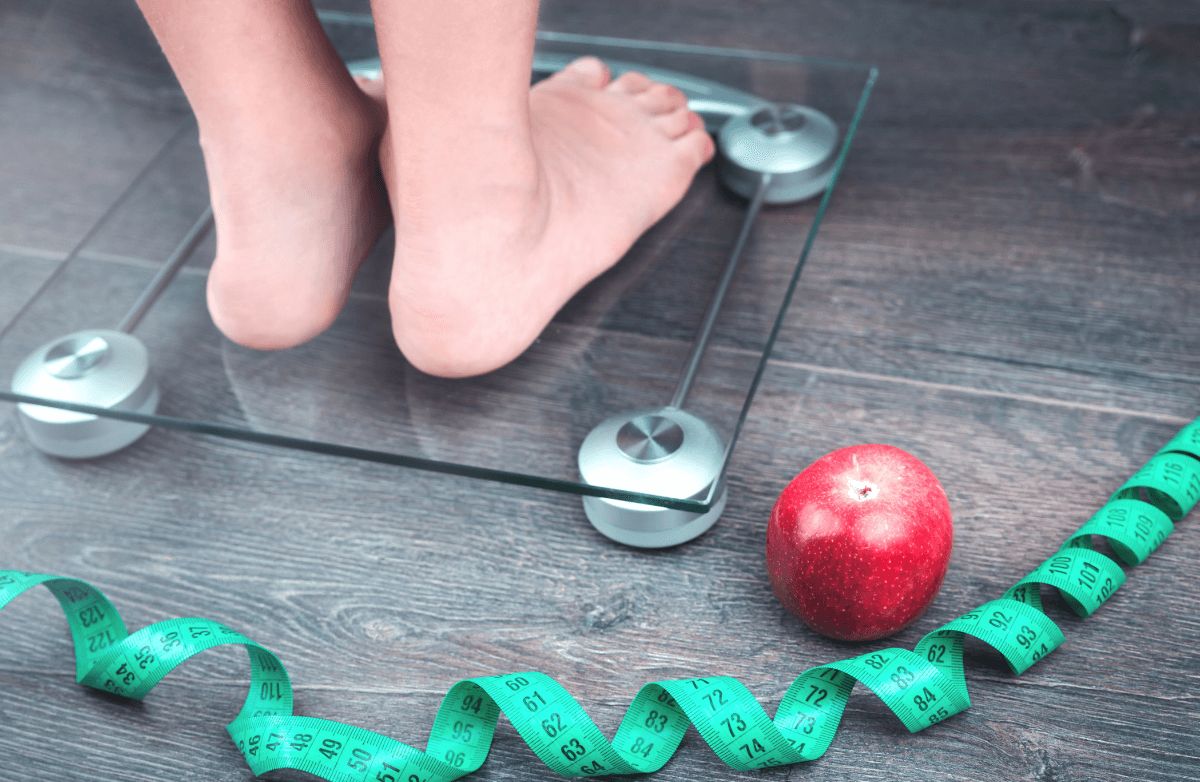 In the fall of 2015, Jane (
FUNNYFACE101002
) was diagnosed with endometrial cancer. At 348 pounds, she was embarrassed by the number on the scale. Jane was wearing size 28 pants and a four or 5XL shirt. "[If I gained more weight], I was at a total loss as to where I would buy myself clothes," she recalls. Luckily Jane had no other known health issues, but after surgery to remove the cancer, she knew it was time to make changes.
Jane's first step was to
buy a FitBit
. Although her husband told her that alone wasn't going to help her lose weight, she knew it would be a constant reminder of the lifestyle changes she was making. Jane also decided to start counting calories, which is what brought her to SparkPeople.
Read More ›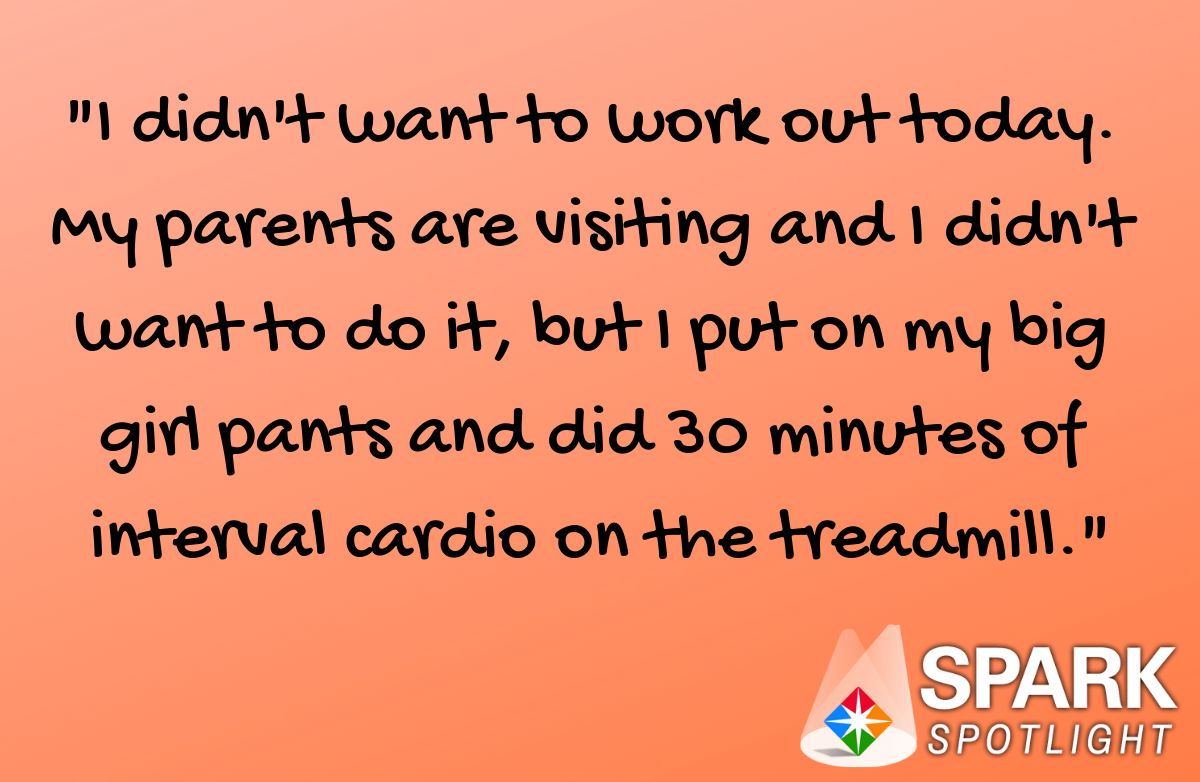 At SparkPeople, we love helping people accomplish big goals—but we believe it's equally important to celebrate the small successes along the way. Each week in the Spark Spotlight, we'll check in with a featured member about his or her proudest moments, biggest challenges and advice for others on living, thinking and feeling healthier. We hope these quick snapshots will help motivate you to keep moving steadily toward your own goals, week by week.
This Week's Spotlight:
Beth
(
BETHLYN84
)
Age:
34
Small Success of the Week
Beth recently posted
in the
Community Goal Feed
that, despite not wanting to, she did a 30-minute workout.
Read More ›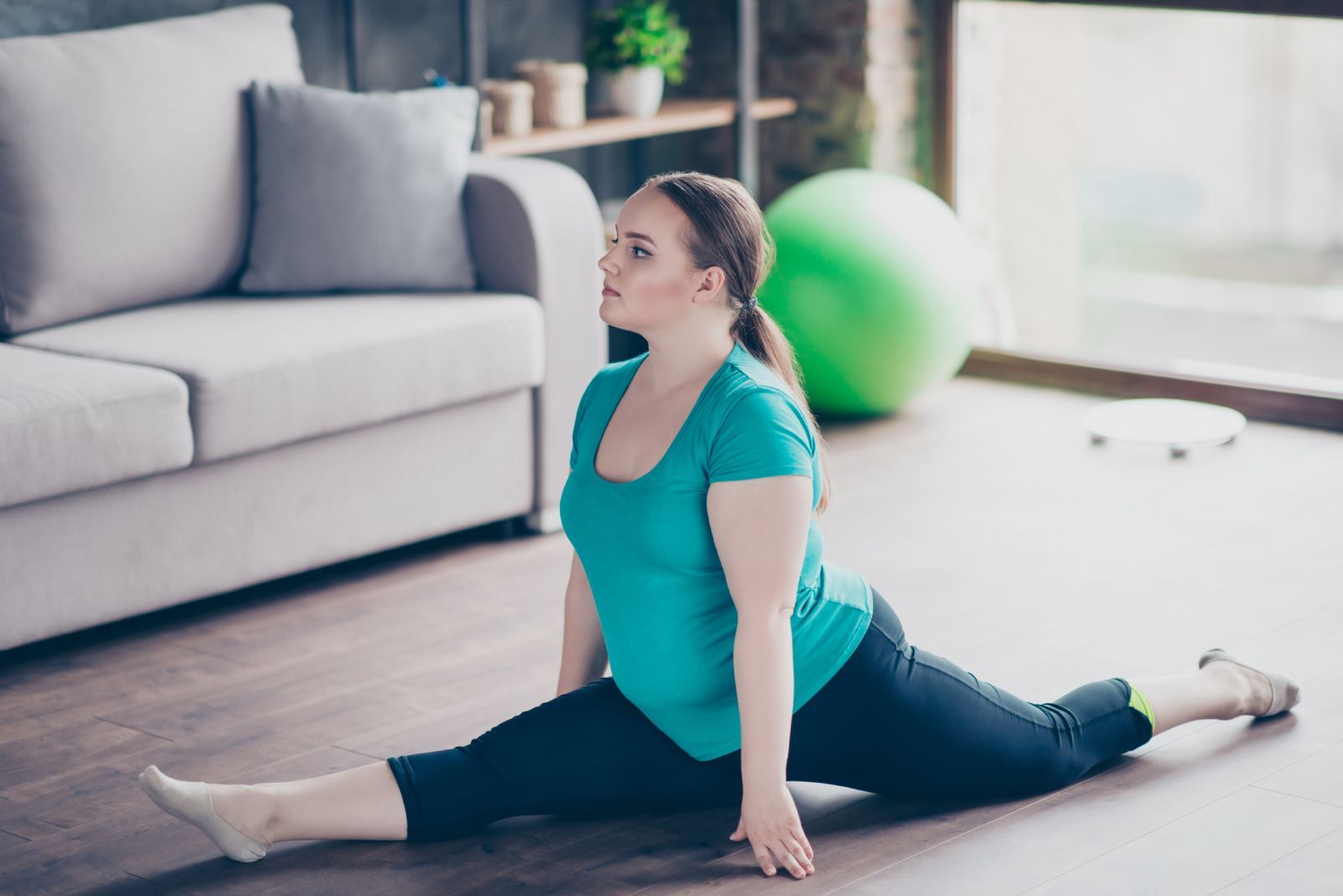 We all have different bodies, different sets of goals and different definitions of the best versions of ourselves. We run or walk at varying paces, lift heavier or lighter weights, deal with unique physical challenges and struggle to schedule workouts around diverse schedules and fluctuating motivations.
So why should we all aspire to reach the same benchmarks of success?
Read More ›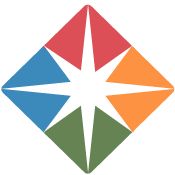 Hi everyone!
We wanted to let you know that our Registered Dietitian, Becky Hand, will be parting ways with SparkPeople. After so many years helping people through her Message Board post responses, articles and blogs, we thought it important to let you know that she is leaving SparkPeople. More importantly, we wanted to publicly thank her for her many years giving advice to our members. Becky has been with SparkPeople almost since the beginning, so the number of members she's helped is immeasurable.
Rest assured, you'll still receive high-quality content and information from our wide variety of experts, which continues to grow. Becky helped set the foundation for the nutritional recommendations on our site, and those will remain the same—all based on well-researched, scientifically verified studies.
Thank you, Becky, and best wishes in your future endeavors!
Want to send your well-wishes to Becky? Share them in the comments below.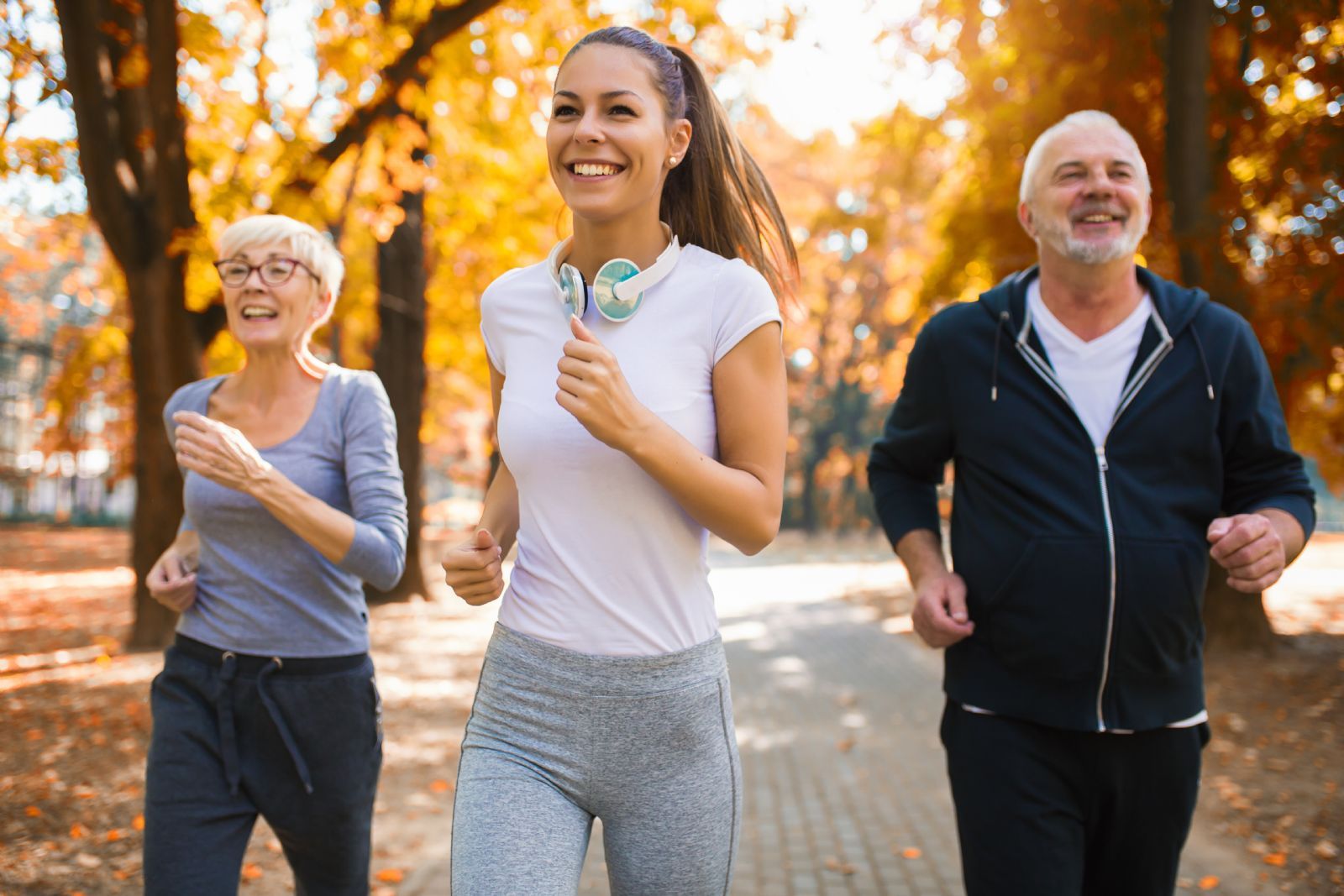 You wake up with every intention of going to spin class straight from the office. But then you have lunch with your co-worker, who wrinkles her nose at your exercise plans and launches into a monologue about how much time and money she has wasted on workouts that don't, well,
work
.
Meanwhile, she orders the loaded cheese fries and complains that healthy foods are too expensive and don't fill her up. Every time you try to counter one of her complaints, there's another one right behind it—sort of like peeling away the layers of a very pungent-smelling onion.
By the time lunch is over, your motivation has taken a nosedive, and you're seriously considering canceling spin class is favor of happy hour. Besides, after all the cheese fries you just ate, what's the point?
Negativity is a powerful thing—and it's extremely contagious. If you let them, the Debbie and Donnie Downers of the world will lead you astray from your good intentions and into their world of grumbles, groans and excuses. As the old saying goes, "misery loves company."
On the other hand, if you'd been dining with an upbeat, positive co-worker who encouraged your dedication to spin class, and didn't scoff at your choice of a healthy soup and salad, you likely would have returned to the office feeling excited about your workout and proud of your lunchtime choices.
Read More ›