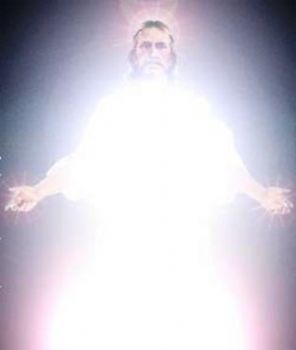 Day three and all my "on top of the world" feelings have dissipated in the grim reality of radiating pain from head to foot. I can barely move and when I do it hurts so bad I groan with each step.
I will not let this get me down and I thank God that He gave me the wisdom to not have anything I shouldn't eat in our apartment. All of my hubby's treats are at work with him. It's a chilly overcast day and my old habits are urging me to order a pizza and curl up on the sofa and sink into caloric oblivion, but I REFUSE TO DO THAT. I will continue to eat the way I've been doing, which is healthy and good for me, and if I can't exercise, I will not beat myself up because there IS tomorrow. I must face the fact that there will be days like this and have a plan to avoid the need to give into emotional eating. My entire life has been an uphill battle in just about everything. So I'm a seasoned warrior and I will not give into the temptation, nor the cravings of the flesh to smoke, and chow down on comfort food.
1. I will pray and ask my Lord for help in strength and to help me follow through with all success the plan of lifestyle change to restore my health.
2. I will keep all my goals in full sight and focus solely on them.
3. . I will keep the image of camping, hiking and riding a roller coaster with my hubby forefront in my minds eye!
4. I will continue to come to SP daily for inspiration, motivation, and to encourage others to the best of my ability.
5. I will win this war!
6. I do have to wean myself off SP long enough to go to the spa for my exercise! LOL
Having an already addictive personality...don't we all?....I am already very addicted to this site and am forever grateful to Sparkguy Chris Downs for investing his own personal money to create it to help people at no expense to us. This site is so great that I would pay what little I have to stay here, who needs money when you're dead?
I'm off to do my food chart and visit my friends and some of my teams...to all who read my blog, I wish you abundant blessings in all of your goals for weight loss and health....WE CAN DO IT!!!
All things are possible with Christ Jesus which strengthens me. Phillippians 4:16
Pami Jane xoxox