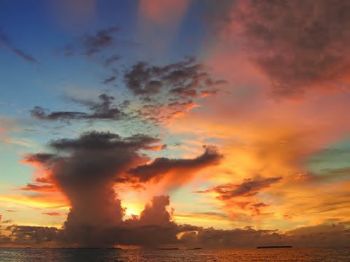 Just when she's all dressed in primroses
sunshine and sparkling rainbows --
suddenly then in a darkling, IT imposes
in It's grumbling clouds, as upward grows
stinkweeds, with black and gray souls.
Gazing at dollar signs and lost in a haze
the leaping throttle of debt encloses
leaving her in a dreary darkend daze--
Yet. Does not another door open when one closes;
moreover will it be seen through the burning coals?
How can she bear it this evil that's occurred?
Will she never fly free for fear of all lost,
and can she break free of the tyranny spurred
by her coward's heart, will salvation be the cost?
Oh to never dip delighted toes in Heaven's sweet shoals?
Where bubbling liquid diamonds play
in prismatic harmony and all Heaven's purity
where angels sing all night's dreaming and smiling day
wrapped in the glory of Heaven's Divine surety --
It was that which had ever been the main of her goals!
Slowly the shadows lighten, and glisten
with the dew of a billion ruby red primroses--
as the wind sings them away, she tilts her head to listen
brilliantly the sun shines down and exposes
that all is well, God is in control and on His patrols!
A momentary glitch, a scary little slip though profound,
and a world tilted, and on fire is again restored!
Evil is tireless, and always hanging somewhere around
but is ever and always allergic to our Lord, so adored.
All things ARE possible in Christ, her heart and soul extols!
Yesterday was a bad day in more way than one. Today will be a brand new day and I will cling, guarded safely, in the loving presence of my Lord, and the kind regard of new and dear friends. :)