Hey SPARKFRIENDS, did ya know that March 7th is ....???
Friday, March 07, 2008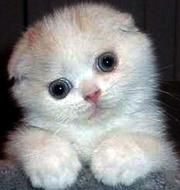 Bird and Arbor Day - California
Middle Name Pride Day
National Crown Roast of Pork Day
Peace Corps Day
World Day of Prayer
World Health Day.
To make this a question...wouldn't you like to share your middle name with me?
Mine is...Jane
Thank you for your answers, have a healthy, happy and blessed tomorrow and the day after and .... :)