Rewards!
Thursday, July 17, 2008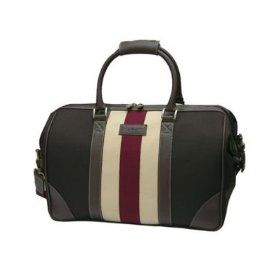 So lately, I've been thinking about what I shall reward myself with during my different stages of weight loss-
-15lbs. (241): New going out shirt or dress
-10% BW (230.4): Get hair-done
-30lbs. (226): Acrylics (nails) put on
-15% BW (217.6): Pedicure!!
-50lbs. (206): Massage
Current goal (200): New Tommy H. carry-on bag for Hawaii trip.