My Name is Maria and I'm a TVaholic
Tuesday, July 29, 2008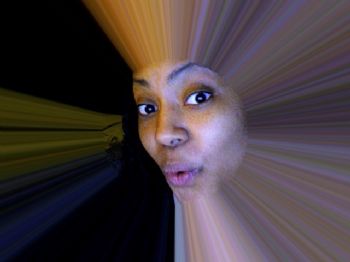 "American Idol", "So you think you can dance", "30 Rock", "Scrubs", "Ace of Cakes", Food Network" just a few of my addictions. Even in the age of DVR, I must watch them ALL or I feel I'm gonna miss something. I need to be on top of my game and show I am TV savvy, that I'm hip, that I know the episode you speak of, I must be armed for the water cooler chats!
NO more, I'm DONE! New Goal, no TV on the weekdays unless it's the News because I need to know the weather. I will listen to music and awaken the ex-dancer in me, I will hang with my kids, I will workout, I will FREE myself from the bondage of TIME WARNER CABLE!!!! ( no I'm not going to cancel! I have to watch Ace of Cake... what?! I'm a caker)
Anyhow, I'm Done setting around, gonna workout for the first time in MONTHS, see you guys later.
Second blog Done.