Another month has passed...
Thursday, July 31, 2008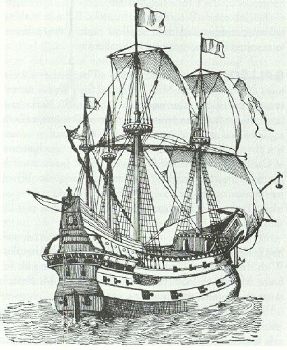 I figured since another month has passed on by, I had better give everyone something else to read on this page lol...
Yesterday I got in a really good workout on the treadmill- did not run at all but the walking I picked up the pace and incline level. Now, it has been a while since I pushed myself like that on just walking, and unfortunately I negelected to remember that doing so changes how my body reacts to my food and insulin boluses/basal rates- I ended up passing out on the kitchen floor last night around 8pm, and my husband (who was out with friends) did not come home and find me until almost 10pm

...So lesson learned once again: whenever I change up my exercise routine do more blood tests and eat more complex carbs lol!
We have rented a beach house in North Myrtle Beach for a small family reunion in the first half of August...none of us have ever been there before so I hope we all have a good time lol! My husband and his side of the family all grew up in NY/Long Island areas so they are used to ocean swimming and beach life. I never learned how to swim, can not even do a basic dog paddle, so I foresee a lot of sand walking on the beach. I have also considered trying running along the beach but I am not at all sure how my knees will feel about that! But that Disney 10k is approaching quickly and I feel like my endurance has still not improved enough or at all...I am having some anxiety about not being able to maintain the pace required for the event and darn it! I want to finish and receive my medal!
That's about the only news from me- I'm pretty sure I am one of the most boring people on the planet lol!