Ah-Ha moment
Tuesday, August 26, 2008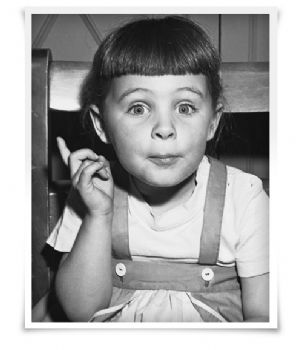 I use to think rich people were bad, and to be rich meant you were like Paris Hilton, someone shallow, a condescending blond, a really nasty and selfish person, and that Heavenly Father does not like, that is what I use to think! That is what I was raised to think when you hear people around you talking about politics and money. My Family use to call me fat all the time, is that why I struggle with my weight all the time? I mean if you hear things enough eventually you believe it right. I think that is what keeps people from excelling to their potentials.
I don't know, every few days I get these epiphanies, like I'm some sort of philosopher or something, my DH calls them butt pulls, hmmmm maybe that's my calling..... what do philosophers do?
Anyway, once in a while when I have too much time to internalize and I get one of these brain farts, and today it's about wealth, and I want some of it! And I think it really depends on your deep down feelings towards things, like in your sub-consciousness, and it's the type of thoughts and energy you throw out there that ultimately influence what you get out of life....
So these days I'm seeing myself not only skinny but rich, I mean why not it's very possible, what set me apart from rich people but my own thoughts and energy right. I'm thinking skinny and rich is inevitable for me right now. OK that's my 2 cents today.
How you doing