Finally lost again
Thursday, October 18, 2007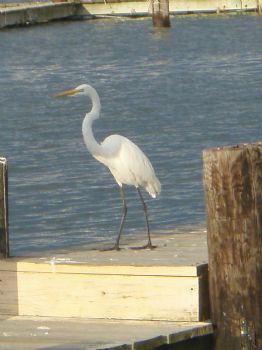 Finally busted plateau today. I pray it stays that way. I am running 2-3 lbs behind in my goals (weekly).
I did a lot of work on the boat yesterday which probably helped. I didn't do weights last night like I wanted to. Maybe I'll start doing those in the middle of the day instead.
What a relief to finally hit below 158...