My almost daily blog
Thursday, November 22, 2007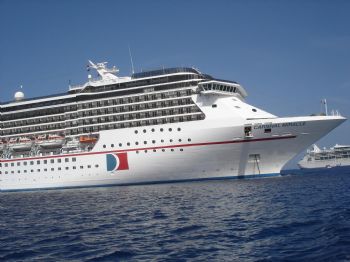 Had a great day today..I really enjoyed myself. I did OK with eating, but I did overdo it today. But I also didn't do so bad that I feel bad about it all. AND I'm done for the day..eating that is. I did my exercises this morning like usual and just got back from a nice, long walk. I feel better now that I walked.
Now I'm going to go watch CSI and ER. Maybe be back on here later.
This picture is our next cruise...WOO HOO!!