Going Raw
Saturday, December 01, 2007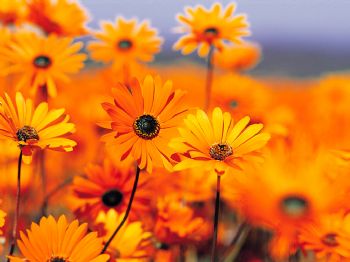 I have been reading about raw foods for the past 5 years and trying for 3 years. This last year I have gone without meat and some dairy so I think it might be time to try again. Getting through some of the detox symptoms and that light feeling is a bit uncomfortable but I really want to do this. I started yesterday and will continue hopefully past 21 days. 21 days seems to be the longest I can make it.
I love the energy I get from this diet not to mention I have dropped 2 asthma meds also.
Well wish me the determination and love I need to stay the path I chose.