A new year
Sunday, January 06, 2008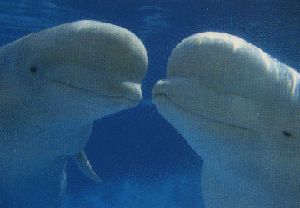 The year has started on a sad note as my brother's MIL just passed away and a friend of mines wife just passed also.
II have learned from my acupuncturist that I shouldn't drink cold water because increases the hot flashes and that I need to eat more fiber (35 grams or more) per day, which will help with the weight loss.
So I'm really excited about loosing the weight this year.