MORTIFIED
Saturday, January 12, 2008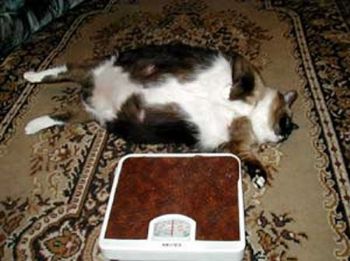 I am in tears this morning. My scale keeps jumping up this week. It read 159 and 159.5 today. I was too upset to give it its usual third shot.
I dont understand. I am working my butt off this week and eating half way decent....Calories and sodium were a little high yesterday but this incline has been happening for a week now. I am absolutely mortified. I feel like I have to starve myself or I am not going to lose anymore... and starving is not an option for me.
I am really really discouraged right now....I just feel like I keep trying and I don't get there. SOMETHING HAS TO CHANGE and I don't know what it is...