A warm thank you to Spark and its members...
Tuesday, January 15, 2008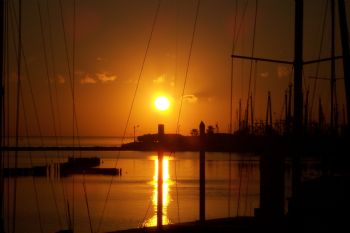 I am a worrier and impatient and I tend to dwell on the negative. But my friends and the Spark staff are absolutely remarkable for my physical health as well as my mental health. Through motivation, support and reflections from Spark, I really get reminded how great the world can be. I've learned a lot by making friends through Spark and through persistance. I am learning to be a more positive and secure person through my interactions with others on Spark and through my will to become healthier.
Even through discouragements I put myself through, I always find support and positive influences on Spark and I am SO thankful. I struggle a lot with my slow progress but I haven't given up because I know that if I keep going, my buddies will help me get through it and I will prevail a healthy and happy person.
I usually give up on things that frustrate me easily but I have stuck through with Spark for almost a year now. I almost gave up this summer but I didn't and now I have a wonderful new team to help motivate and support me as well as I supporting and motivating them.
This is definitely one of the most positive places I have ever been and I can't wait to find new ways to balance my body and my soul through Spark.