Another year
Sunday, March 02, 2008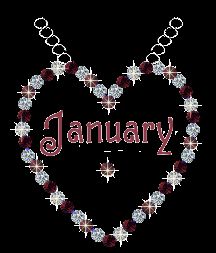 January 1st was my 1 year anniversary on SP. I had an amazing first year. I remember how excited I was to see all the weigh coming off! Now I have started my 2nd year, and I need to re-think some goals for this year.
I want to continue to lose and stay healthy. I am joining a couple of new teams that I hope will spark some of that initial fire that I first had. I need to lose a few more pounds that I gained during the holidays, and while we were on our cruise. I know that I can do this. I proved that to myself last year! I found out what works for me, and I need to put that knowledge to work again!
Here I go for another amazing year.........