Why do men have it easier in the weightloss game. So unfair!!!
Tuesday, May 13, 2008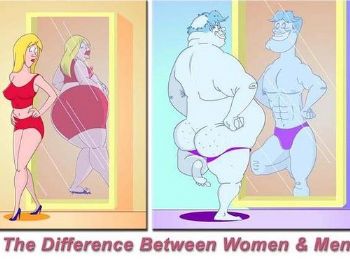 We (women) work so hard at everything we do and sometimes this diet and exercise thing kicks us in the butt. Checking my number for my diabetes today just broke my spirit even more. My numbers are bad and it is looking like insulin for me!!! Not very happy about that. Maybe I should just stop eating all together for a while. My grandkids are due to arrive in 5 weeks. Something to feel joy about I guess.