One Year, 30 Pounds
Saturday, June 07, 2008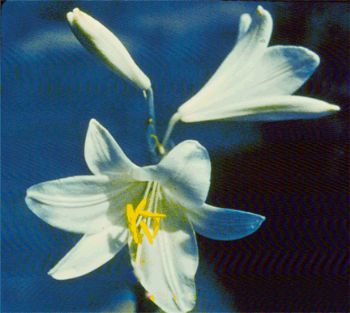 It was almost exactly one year ago that this journey began. I was riding my bicycle when some fast, skinny racer-type guys passed me. They didn't say hello--my pet peeve. They stopped a mile or so up the road and I just went past them without saying anything. I rode fast, I rode hard. Several miles later they caught up to me. Now they (or at least one of them) invited me to tag along. We started riding. He commented "You're strong--for a girl" with a sheepish smile. We rode up a hill and I left two of the guys behind. Again, he said "you're really strong."
I felt great obviously, but my immediate thought was "Holy cow, if I'm strong at this weight (5 ft. 5 in., 165 lbs.), how strong could I be if I dropped some weight?" I've always been a strong athlete, but never reached the level of fitness and accomplishment I thought I might be capable of if I could just get my weight down and keep it down (yes, I've been here before!).
So it's been a year and I'm down 30 pounds from that day. And I feel strong and I feel fast. And I feel like I can go further. I'd like to put in more hours on my bike. I'd like to try a bike race this summer to see how I measure up. And I'd like to keep losing. It's unclear to me what weight I should be shooting for, but today I "officially" made the decision that my goal weight now is 125 instead of 130, which is already lower than I can remember weighing since probably high school!
It may take awhile, but the stories here show it's possible. Not easy, but possible. I'm going to continue to draw on them as the hard work continues.