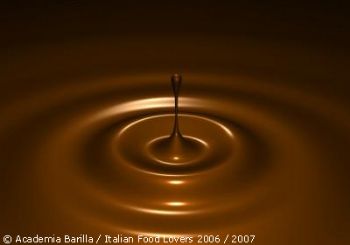 You know, one of those laughs that make tears run down your face, you almost pee your pants and your sides hurt and you are gasping for air and you still cannot stop? Yeah, that kind....
Hey everyone...
Well for three weeks I had PMS symtpoms and FINALLY started TOM this week, sometime during Monday night/Tuesday morning. Anyway, it has been horrible.... I am cramping, it is heavy, etc... and more than that, my mood is sucky.
I am sure the funeral I attended yesterday of the boy I spoke about in the last blog did not help matters and I have been stressed out lately anyway.
I just want to sleep... and have everybody leave me alone! I also WANT a HUGE bag of chocolate just for me, but I do not have it and am not going to the store for it, so I guess that is a good thing...
You know what sounds REALLY good, curling up on the couch with a good girl movie that will make you cry and laugh both and all kinds of not good for you snacks, popcorn, chocolate, ice-cream, chips & dip, etc... Oh yeah, with John and all the kids gone or in bed one.
Anyway, that's how it is today...
Shannon
Anybody got a good suggestion of a movie that fits the description above??? Maybe Steel Magnoilia's??? I haven't seen it in years and I remember laughing and crying during that movie, so maybe...