Clarification...
Thursday, July 17, 2008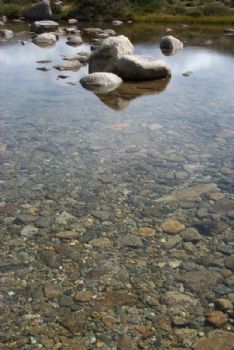 I think maybe some of you misunderstood something in my last blog. The part about how to "fix" all the stuff, that I am aware of now.
When I said I did not know HOW to fix it except to rely on God, I was talking about my emotional state, the realizations that I had come to, etc... Only God has the power to show me how to change my thinking or to just totally transform my thinking.
As far as health and weight issues, I KNOW what to do and that is why I am here to figure out what works for ME!
I know I have not been doing all the right things and the right things I AM doing, I have not been faithful to track them.
HOWEVER... just so you know, sometimes when I am so self-absorbed in what is happening inside... mentally, emotionally, etc... I have a hard time focusing on other things. When I get down, I have a hard time climbing back up mentally. This is an inside growth time for me and I will be doing what I can FORCE myself to do weight wise, health wise, etc...
I also know that doing the right things health wise help the mental aspects, etc... There are alot of things I KNOW in my head... those things are having to come to fruition in my spirit, mind, body and soul and it is taking time.
So, PLEASE be patient with me and continue to pray that God will lead guide and direct me.
Thanks and lots of love,
Shannon