False Alarm
Saturday, July 26, 2008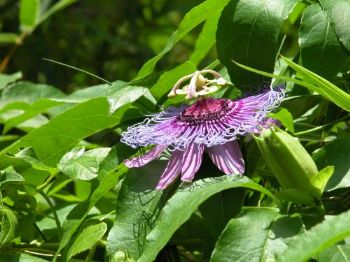 Here's the story...
Mark and I were out doing last minute baby shopping. While Mark ran into a guitar store for some new strings (I know what does that have to do with baby's arrival, right?) I decided to "Draft" a message to friends and family just in case we had to rush to the hospital for an early delivery. Instead of hitting the save button I hit the send button. And lo and behold I was bombarded with phone calls and txt msgs. Like a mad woman I had to create a new message saying False Alarm.
When my mother got the message OMgiggles was I in big trouble. She said she called the hospital and told them I was on my way there, etc. Not sure why she would have done that, but she did. So if there are any OB nurses who stood outside waiting for me I'm so sorry.
I guess I need to stop the nesting and preparing because I'm totally frying my brain.