How much do we have to eat to lose???
Tuesday, August 05, 2008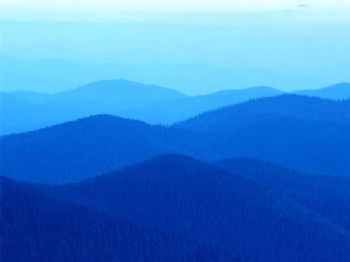 DixieDjC cannot seem to get over 930 calories into her meals per day. Will she lose weight at this rate? She must have a very small appetite. Perhaps she should try to get more fruits into the mix...Any suggestions?