THANK YOU!!!
Friday, August 08, 2008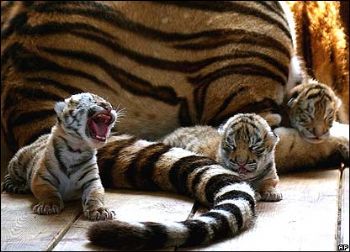 THANK YOU for all your input yesterday! It REALLY helped put things in perspective for me :)
Guess what the bully at work WILL be dealt with. I can rest easy now. I slacked gym wise today because I was feeling rotten but hopefully I can go tomorrow morning.
I've taken too much for granted including my health. It's time for me to wake up and smell the coffee (or sweat...)
I've had a lot of good signs today of where to go and what to do.....TIME FOR ME TO GET FOCUSED AND GET MY BIG BEAUTIFUL BUTT MOVING :) :)
P.S. I forgot to keep track of where this picture came from, it is not mine but I am grateful to the photographer and his/her skill in capturing this image.