Sore...but in a good way :)
Sunday, August 10, 2008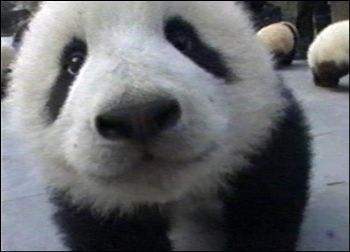 I went to the gym first thing this morning...and have been feeling it ever since throughout the day. But that's fine change does take some adjusting.
I'm feeling at peace today and very happy to a certain extent. Not the most productive weekend but that's fine with me. I needed it. I also found some great bargains these past couple of days.
No more hum drum, dowdy me.
It's time for change, and I'm ready for it and more than ready to work for it. BRING IT ON!
Today's picture is courtesy of:
http://news.bbc.co.uk/media/
images/42495000/jpg/_42495
325_close.jpg