Change of mind....
Saturday, August 16, 2008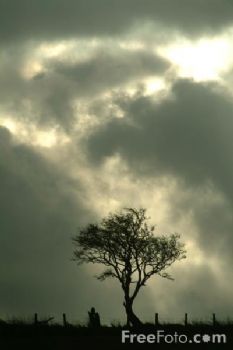 I was really, REALLY feel down at one point this afternoon. I was luckey to have spent time in the company of a very good and very wise friend.
Have you ever felt so low that you don't know what to do? Well I woke today and realized that there is PLENTY that I CAN do for MYSELF.
Time to start setting some serious and firm goals and to acheive ALL my dreams (including going on a cruise!!!)
Today's picture is courtesy of:
http://www.freefoto.com/imag
es/15/78/15_78_19---Storm-
Clouds_web.jpg