:S
Monday, August 18, 2008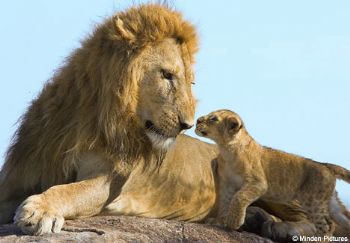 Sigh. I couldn't make it into the gym today. Something unplanned and unexpected came up. If I had included the gym then I'd be up close to midnight and that didn't sit too well with me. I'm not much of a night owl.
I'm starting to feel at peace with a lot of issues. I catch myself being happy and absorbing the joy all around me.
While difficult times do indeed lie ahead, I know I will make it. What doesn't kill me WILL make me stronger.
Today's picture courtesy of:
http://img.dailymail.co.uk/i
/pix/2007/07_02/lionking18
07_468x325.jpg