Say what?!!!!
Thursday, August 21, 2008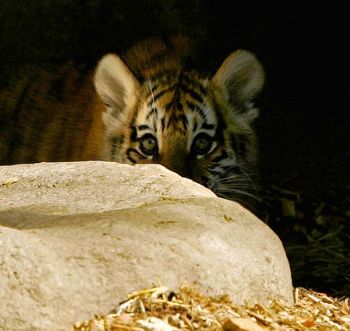 Augh!!! It's so frustrating!!! I just found out that some of the people I've trained with are already being offered full-time positions on their teams, sigh :(
I hope that something changes for me too. That would be nice, because I would be able to help my mother out a lot and some other family members too.
Health wise I've really been slacking, I need a good kick in the pants.
Today's picture is courtesy of:
http://www.jesuscreed.org/wp
-content/uploads/2007/09/t
iger-cub.jpg