starting over
Saturday, September 27, 2008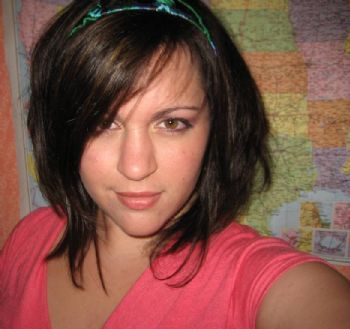 I seem to be starting everything over. Every time i try to get my life straight... something disastrous happens. The first time was when i got really sick and was kicked out of the dormitory, later i got into a bad car wreck that set me waaayyy back, then Hurricane Gustav messes me up physically... Gustav also took my house away. 2008 in general has been a really bad year for me. So many life changing things keep on hitting me while i'm down.
BUT HEY!! I am still alive. I could have died a couple of times. (not exaggerating) I am still alive for a reason. I'm sure. Boy would i like to get all my ducks in a row.
There are many things i want to do in my life. First things is to lose this weight. I am still under 200pds and i never want to be over 200 again. I want to reach my goal by Christmas next year. There is something very special about upcoming year of 2010. I don't want to jinx it soooo, I will explain it no further. BUT. I really want 2009 to be a good year. I want to lose atleast 50pds, graduate from college, get the job that i really really want, do something about my face acne, and strengthen my faith and relationship with GOD. I know i am still alive for a reason. I know that my goals are not impossible.
I wont let myself be defeated by my circumstances anymore. I need to fight. I need change. I need progress.